A new line-up of gaming machines will be presented to the South American industry by Novomatic at the Peru Gaming Show (June 20-21) in Lima.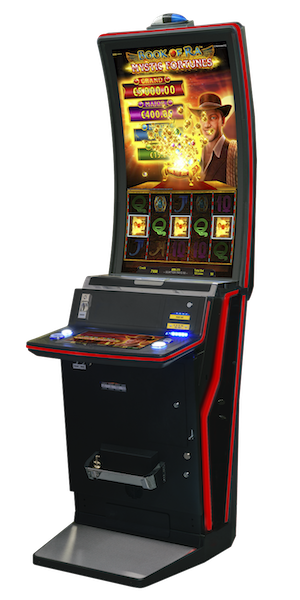 The company plans to reveal a portfolio of new cabinets, single games, multi-games and game mixes as well as standalone and linked progressive jackpots.
The new cabinets Panthera 2.27 and Panthera Curve 1.43 will lead the line-up, the former with two screens and containing the new Novo Line Interactive Edition X game mix with 10 major titles. The Panthera Curve, as its name suggests, has a 43ins curved screen with 4K display offering single and multi-game content. At the show, a bank of six cabinets will offer six different titles.
The popular VIP Lounge 2.32 cabinet will return, this time featuring the new Impera Line HD Edition 6 with a mix of new and classic titles. The VIP Lounge Curve will make its debut in Latin America with the Novo Line Concurve Edition 4 including a range of slots and a standalone progressive.
Part of the booth will contain the Octavian myACP system, a casino management system that is well established and which contains a range of modules to monitor many casino activities.