The newly regulated Ontario online gambling law in Canada is the target for a deal struck this week between Novomatic Americas and Canadian distributor R2 Gaming.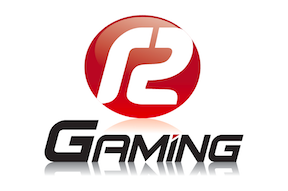 R2 is based in Burlington, Ontario, at the heart of the new Canadian action and this multi-year agreement will see it use that platform to expand across all of North America.
Novomatic Americas' full suite of casino products are now available through R2, inlcjuding popular slots like Money Party Link, Novo Unity II electronic table games, the Novomatic ActionBook sports betting and player redemption kiosks.
Said Rick Meitzler, CEO at Novomatic Americas: "This collaboration offers us tremendous potential in all of R2's markets. Our ambitions are aligned in growing the business and expanding our retail presence in Canada.
"R2 Gaming and Novomatic Americas together is a powerful combination. With strong relationships and an accomplished team, combined with our diverse product portfolio, we welcome the opportunities to grow together."
R2 co-founders Rocco DiPaola and Ravi Sharma said in a joint statement: "Combining Novomatic Americas' products with our customer service and support model will positively impact operators.
"The partnership will significantly increase Novomatic Americas' presence within the regulated Canadian markets and provide customers access to Novomatic Americas' portfolio."