New Zealand racing is set to shut down for a minimum period of four weeks starting today, as part of efforts to stem the spread of coronavirus.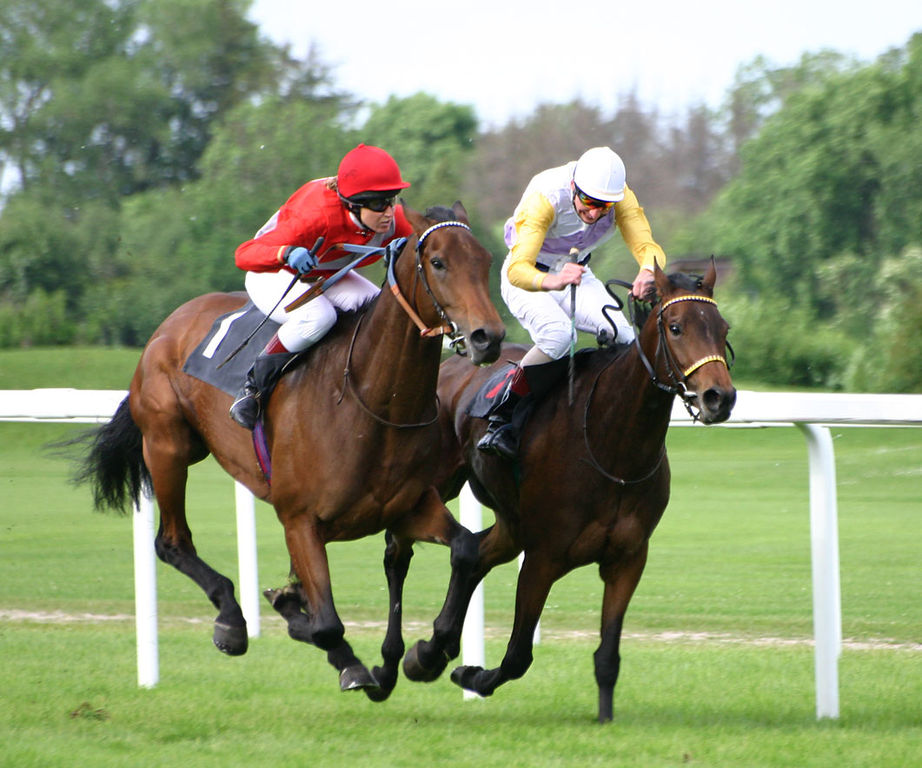 The move comes as the Wellington government announced it would ask shops and TAB bookmakers to close for the next month.
New Zealand Prime Minister Jacinda Ardern announced the measures as part of a wider effort by her government to slow the growth and flatten the curve of infections, including limiting all international travel to only returning New Zealanders and residents.
As part of the move, at least three codes of the Kiwi racing will close down for at least the next month, but this could be extended further.
Representatives of the country's racing bodies are now in discussions on what measures can put in place to help preserve the livelihood of racers and jockeys.
"While the country will effectively be in lockdown, the welfare of our animals remains as an essential service during this time," a NZ Racing statement read.
"Horses and dogs will still need to be fed, exercised and cared for during this time.
"People caring for our animals will need to look at stringent procedures around staffing levels and any contact between staff members. The codes will be addressing this in more detail tomorrow. "We recognise that these are challenging times for everyone within our industry and we will be working closely with those impacted to help them through the coming weeks."