Intralot has announced the signing of a new contract for the gaming company in Morocco.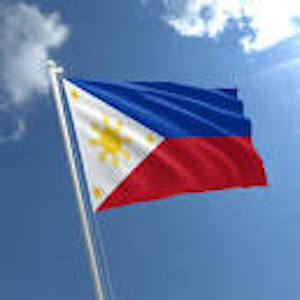 Intralot Maroc, a subsidiary of the Intralot Group, with La Marocaine Des Jeux et des Sports (MDJS), the state sports lottery organisation of Morocco, will provide the overall management and operation of its lottery, sports betting and instant games across retail, internet and mobile channels.
The contract is for an initial eight-year term that can be extended up to another two years, with the launch of the new operation on January 1, 2020. Under this new contract, Intralot Maroc, which has been offering its products and services to MDJS since 2010, will continue to supply the Organisation with cutting edge lottery terminals and software solutions and provide technical support and services.
It will also expand the retail network to 1,600 POS and further develop MDJS' sales channels to enhance performance and players' omni-channel experience.