Scientific Games has announced that a number of long-term institutional investors, including gaming industry investor Caledonia, have reached agreement to acquire a 34.9 per cent stake in Scientific Games from MacAndrews and Forbes at a price of $28 per share.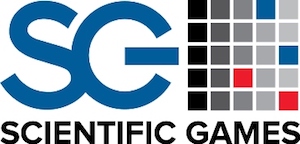 In connection with the transaction, Scientific Games is implementing a series of governance changes and enhancements, including refreshment of its board of directors and termination of the stockholders agreement with MacAndrews and Forbes, to reflect its new investor base and continue to position the company for growth and value creation.
Barry Cottle, President and CEO of Scientific Games, said: "Scientific Games is well positioned for future success given our industry leading portfolio of products and technologies, loyal customer base and talented leadership team.
"We are pleased to have the support of our refreshed board and new investor base as we continue to execute on our strategy to drive meaningful long-term growth and shareholder value creation."