Berlin AWP manufacturer Bally Wulff has introduced the Super Wheel game to its portfolio.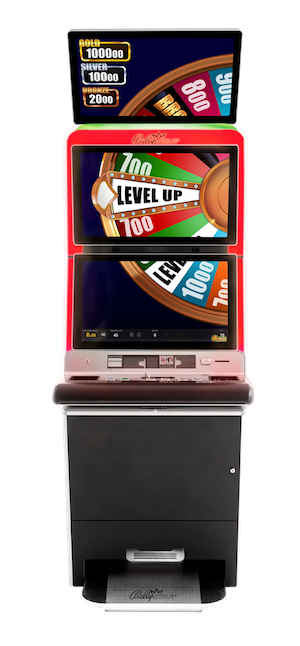 Running parallel to the regular game, Super Wheel offers the opportunity to make an additional bet of five, 10, 20 or 50 using a separate Super Wheel button on the screen.
The feature then takes the player through bronze, silver to golden levels for a top prize. The higher the bet the higher the chances to win. Super Wheel is part of the Energy game package, played across three monitors on a Lux Grand, Slant or Twin cabinet.
At the same time the German company has announced that another three games are coming for its Lux and Gamestation products under the new TR5HD technology and will also feature on five other packages for the TR5 Version 1.