Kentucky Derby owner and gaming business Churchill Downs has sold nearly half of United Tote Company to the New York Racing Association.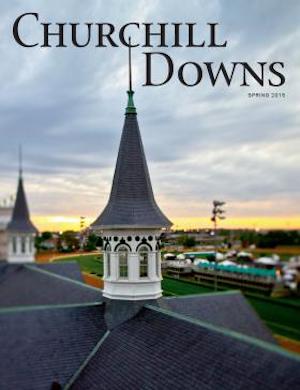 Churchill said that it had concluded a deal for 49 per cent of United Tote to NYRA, a non-profit company operating the three large thoroughbred horse racing tracks in the state of New York.
The two organisations will now work towards providing a pari-mutuel solution through United Tote in 2023.
Churchill Downs operates three venues containing just over 3,000 historic racing machines in Kentucky, plus TwinSpires, the online wagering platform.