Gauselmann's Merkur UK subsidiary has extended its safer gambling programme to support academic research designed to understand dominant trends in the relationship between gaming and gambling.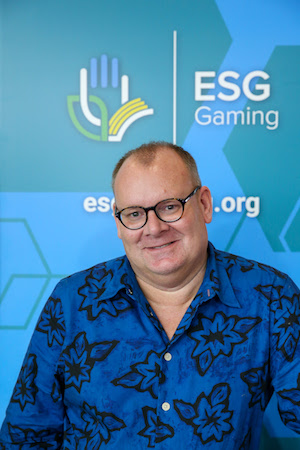 The research will consider the differences between Web2 and Web3 gambling, include an analysis of the specific Web3 gambling features, platforms, activities and experiences, considerations of the different types of customers, customer awareness and how this might influence behaviour as well as provide a contrast between the context of gaming and gambling with other Web3 activities and platforms
Merkur UK is playing an important role in supporting the research which will help broader society to understand the relationship between gaming and gambling, the transition to Web3 and its implications on mental health.
The work is being led by ESG Gaming, the not-for-profit Corporate Community Interest Company founded by Lee Willows (pictured), with the research findings due to be presented at a Parliamentary Symposium in Q2 2023.