Konami Gaming won dual honours in Casino Journal's Annual Top 20 Most Innovative Gaming Technology Awards for its Dimension 49J video slot cabinet and Synk31 anti-money laundering system.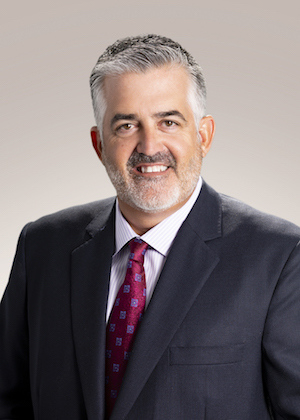 Each is representative of the company's investment in games and systems research and development to support the casino industry with high-performing entertainment and technology. Dimension 49J and Synk31 were chosen by an independent panel of experts as the most innovative product advancements of the year.
"Konami is committed to championing the future of gaming through innovative products like Dimension 49J and Synk31," said Tom Jingoli, executive vice president and chief operating officer at Konami. "Both were engineered from start to finish with a focus on driving distinct value to the operator, through streamlined design, effective results and long-term quality."
"Dimension 49J is serving a strong mix of slot series, on a machine that upholds lasting operational gain and flexibility for properties," said Jingoli. "As the casino floor continues to change and adapt, slot cabinets that are streamlined, effective, and efficient like DIMENSION 49J help open the door for continued advancement, through thoughtful design and entertainment quality.
"Our world-class casino systems engineers designed Synk31 for speed, efficiency, ease and connectedness," said Jingoli. "The result is a robust, all-in-one solution for casino teams to achieve highly consistent and accurate compliance."