A partnership has been agreed between Konami Gaming and GamingAnalytics.AI for the delivery of the latter company's platform to Konami customers internationally.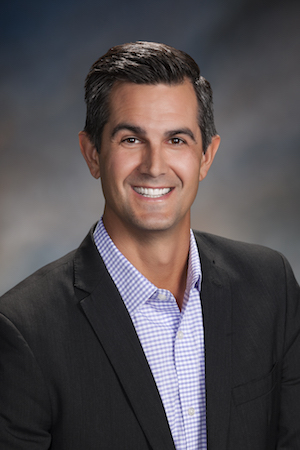 This will provide data through Konami's Synkros casino management system through the GamingAnalytics.AI computing platform so that users can seek answers to questions using a search bar or voice commands and receive instant responses.
The GamingAnalytics.AI self-learning platform constantly improves with use, providing slots recommendations, predicting player behaviour and identifying actions to improve player experience and operational profitability.
GamingAnalytics.Ai founder and CEO Kiran Brahmandam said: "Many property teams today are drowning in data and existing data analytics solutions in our industry are complex, labour intensive and prohibitively expensive. By partnering with Konami we have created a first of its kind, a fast time-to-value data analytics product that is affordable and actionable."
Jay Bertsche (pictured), vice president global systems sales at Konami, said: "By combining the vast array of data captured through Synkros with the power of GamingAnalytics.AI's natural language processing, machine learning and artificial intelligence, we can transform the way in which operators use their existing data to drive operational profitability."