Professor I Nelson Rose on the big money gaming proposals for the Big Apple.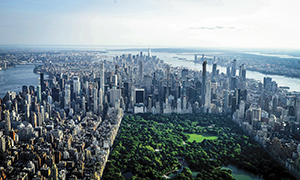 NO government has ever asked $1bn just for the right to build a casino.
That still is true. But that's how much New York Governor Kathy Hochul had originally wanted for casinos in New York City. Casino executives and lobbyists were able to get the leaders of the State Legislature to put pressure on the Governor. Now the state's $220bn budget for 2023 includes only a $500m fee for each of three downstate casinos, although that might rise to as much as $750m. This is in addition to minimum gross gaming revenue taxes of 25 per cent on slots and 10 per cent on table games.
Read the full article in the June issue of InterGaming
To receive every print and digital issue of InterGaming, subscribe here