Irish horse racing is now on hiatus after new government restrictions were announced because of the coronavirus pandemic.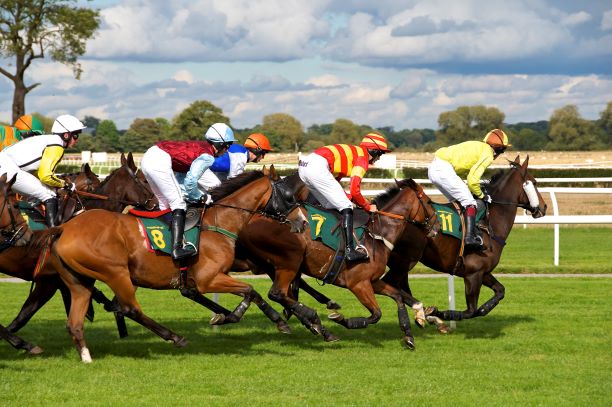 The earliest date any potential race would happen now is on April 19, however, that is still dependent on the Dublin government's decision to relax rules on social distancing now in force as of March 25.
Irish Taoiseach (Prime Minister) Leo Varadkar announced on March 24 that all sporting events in the Republic of Ireland will be cancelled from midnight.
Among the event cancelled are the Irish Grand National set to be held on April 13, as well other local sporting fixtures.
Meanwhile, there are now calls for the Ryder Cup set to be held this year to be postponed until 2021.
The biennial contest between Europe and the United States is scheduled to be played at Whistling Straits, Wisconsin on the shores of Lake Michigan from September 25-27.