Fantasy sports betting surges during lockdown.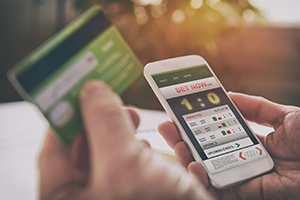 WHILE the legality of sports betting in India remains a question of debate, betting on online fantasy sports has been the biggest growth area of the country's online skill-based gaming industry.
It's the one sector of online gaming in the country that hasn't benefited yet from the extensive lockdowns, seeing a sharp downturn in activity as actual sports tournaments evaporated.