According to the weekend national press in the UK, the Indian lottery company Sugal & Damani, is going to drop out of the race to run Britain's National Lottery.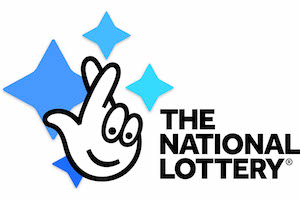 A decision will be taken later this year as contenders jostle to stake their claim, including the current operators, Camelot. This week the Gambling Commission is set to publish a list of the bidders. Final bids have to be in by mid-September.
Still in the running – if the Indian company pulls out – are Camelot, Italy's Sisal, Sazka Group of the Czech Republic and former adult magazine publisher Richard Desmond.
Only last month Camelot reported record ticket sales of £8.4bn with taxes breaking the £1m barrier for the first time.