IGT has secured a considerable boost to its lottery business through a deal concluded with Santa Casa da Misericórdia de Lisboa of Portugal.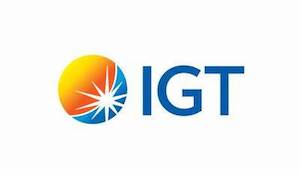 IGT Global Solutions has signed an agreement with the Portuguese company to debut its Retailer Vue lottery terminal and up to 7,200 camera-based terminals are expected to be completed next year.
The Retailer Vue terminal has a built-in 13.3 megapixel camera that can read payslips, winning tickets, identification cards and mobile devices, freeing up retail counter space by eliminating the need for additional hardware and cables.
Modernising the retail lottery space, the Retailer Vue reduces the barrier between a player and clerk with an open design allowing for player and retailer interaction and enabling transparent, contactless transactions.