IGT has announced that Enjoy Pucon casino from Enjoy Chile has elevated its gaming floor with a range of modern IGT games and cabinets.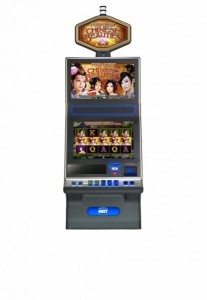 As part of this casino upgrade, Enjoy Pucon is the first casino in the region to deploy IGT's Game King video poker content on the Ascent-supported CrystalSlant cabinet.
Enjoy Pucon has also introduced 30 total USwitch multigame bundles on IGT's PeakSlant32 and Cobalt 27 cabinets.
Each bundle includes a mix of proven, market-attuned IGT games and enables casino guests to enjoy multiple games from the comforts of a single machine.
Standout titles within the USwitch content bundles for Chile include Wu Dragon, Temple of Fire, Lunar Disc, Regal Riches and more.