A gambling ombudsman is a likely outcome of the review of the Gambling Act that is currently under way in the UK and the Independent Betting Adjudication Service wants to handle the job.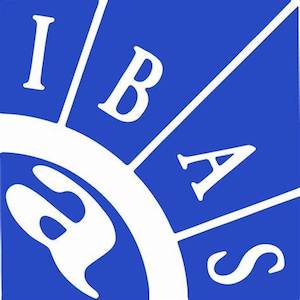 In a press release, IBAS said that it would be able to get into operation more quickly than an all-new service. The organisation already handles 80 per cent of UK gambling complaints and has been in business for over 25 years.
"IBAS' experience, expertise and commitment to independent decisions are unparalleled," said Richard Hayler, managing director.
We have already resolved over 85,000 gambling disputes. I welcome the creation of a new ombudsman, but this needs to be run by an organisation that understand s the sector and has a track record."