Gerhard Hubmann, managing director of Apex Germany, has joined the management team at Bally Wulff Games and Entertainment as an additional managing director.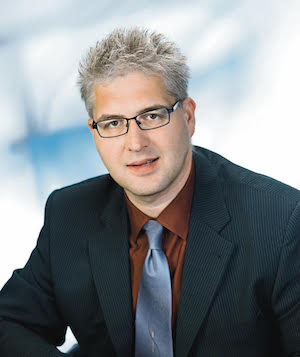 Hubmann joins Philipp Lorenz and Thomas Niehenke in running the Berlin-based manufacturer of AWP machines for the German and Spanish markets.
Bally Wulff said in a statement that Hubmann's main tasks are "in particular the development and implementation of effective and market-oriented value-added processes."
The company said that further responsibilities would result from the requirements of the operational business. It expected this decision would "strengthen the management team in the currently difficult market environment."
Bally Wulff went on to say that there are "diverse national and international challenges that have to be shaped for a strong and stable future."
Apex Gaming took over Bally Wulff as the majority shareholder at the end of last year.