A new five-year deal has been struck between Holland Casino and the Dutch trade unions on wages, adjustment of the seniorship scheme and job security.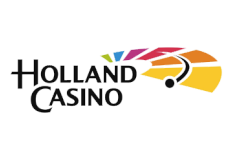 Holland Casino chairman, Erwin van Lambaart, said that the deal ends a "restless period".
"These agreements are good for our employees, the company and all its stakeholders for both the short and the long term. It gives us the peace and opportunities to jointly expand our unique business for the future," he said.
The state-owned Holland Casino chain is up for sale and it was inevitable that the unions involved would seek reassurances on the future of their members working within the 14 casinos.