Gamestec, the UK's largest operator of pay-to-play amusement and gaming machines, has launched a new division to utilise its operational skills in the casino sector.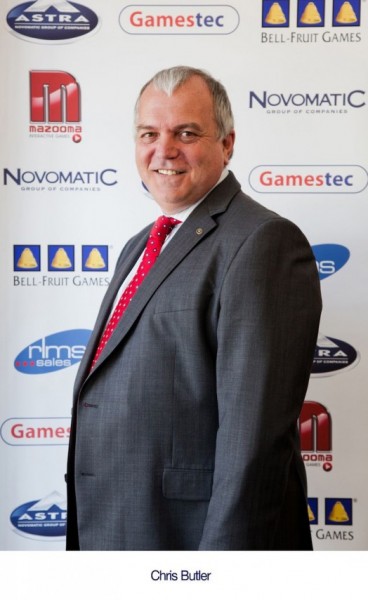 Branded Gamestec Casino Services, the outfit will deliver a service and repair facility for casino operators, initially concentrating on slot machines but eventually covering a broad spectrum of games and equipment.
Gamestec managing director Chris Butler believes that the move into the casino sector is a logical progression for the company given the significant backing of parent Novomatic combined with its own operating expertise.
Summarising the rationale behind the launch, he stated: "It makes perfect sense for Gamestec, one of the largest service providers in the industry, to now apply the experience and proficiency it has gained in the coin-op market to the casino space.
"It is important to underline, also, that we are already accustomed to working with casino style equipment thanks to products like iPub which clearly demonstrate the growing convergence between coin-op and casino."
According to Butler, customers will be able to rely on a dedicated workforce comprising specialists with considerable experience of servicing and repairing casino equipment.