A report from the Betting and Gaming Council in the UK says that the gambling industry supports 119,000 jobs and generates £3.2bn in tax revenue.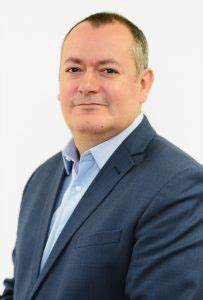 The BGC is battling against the regulators' plans to tighten up on the industry, stating that the young would be the worst hit if rules are further applied. It says that 70 per cent of the workers are aged under 35. It also states that BGC members provided £7.7bn to the economy in 2019.
Wednesday is the deadline for submissions to the UK Government for its gambling review.
Said Michael Dugher, CEO of the BGC: "At a time of economic fears and huge pressures on public finances caused by the Covid-19 pandemic, the huge contribution made by betting and gaming to the UK could not be more important.
"This latest report sets out in black and white the vital role the industry plays in helping to fun the public services upon which we all rely."