Gambling in South Africa is 'highly concentrated' according to a study carried out by the country's Competition Commission.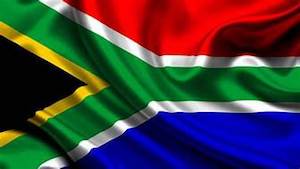 The publication Gaming for Africa reports today that the study, Measuring Concentration and Participation in the South African Economy, flags up the failure by licensing processes to spread ownership across the sector.
It notes that out of 144 sectors examined, 69.5 per cent were "highly concentrated" and licensed industries such as gambling were highly characterised by merger and acquisition activity that has served only to increase concentration.
It notes that the industry has seen three companies, HCI/Tsogo Sun, Sun International and Goldrush, control "vast pars of the industry due in large part to licensing and past merger activity."
"Tsogo Sun and Sun International control over 80 perc ent of casino gambling and have through mergers and new licences control of 77.5 per cent of limited payout machines. Gold Rush's purchase of Crazy Slots in 2016 helped to strengthen its position in the LPM segment," said the report.