Spain-based giant gambling company Codere has admitted to losses of around $800m in a hacking operation.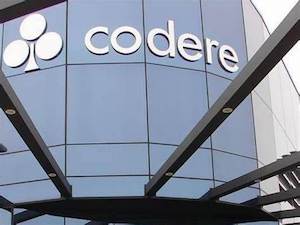 The company's online platform was the victim of the hackers, said Nueva Codere in a message to the US Securities and Exchange Commission. It said that "deficiencies and weaknesses" in its internal controls were at the back of the problem.
As a trader on the NASDAQ, Codere is obliged to report the problem to the SEC. it said that the hackers had removed the money by manipulating invoices.