Donaco's FY23 results show the company has "successfully navigated" the challenges of Covid-19, said the company's chairman Porntat Amatavivadhana.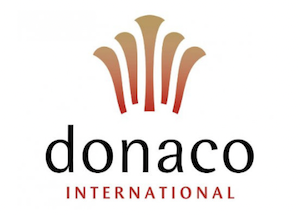 "While some impacts still persist, FY23 was a turnaround year, resulting in positive EBITDA growth," he added.
The company reported a statutory net loss after tax of A$36.7m, which included an impairment loss on intangible and other assets of $26.7m, a non-recurring item of $5,000 and tax penalty on Aristo of $9m.
Excluding those factors, the net loss is $1m. In FY22, the net loss was $16.5m.
Total EBITDA for FY23 was $9.6m compared to a negative EBITDA of $4.4m in FY22.
"Star Vegas commenced a gradual return to steady operations following its reopening in June 2022, aided by the Cambodia-Thai borders reopening," said chief executive officer Lee Bug Huy.
"Looking at Aristo which resumed operations in May 2020, the business received increased visitations from Chinese customers as the Vietnam-China borders fully reopened in January 2023."
He explained that the travel flow between Thailand-Cambodia and Vietnam-China is expected to continue to improve following various tourism campaigns and government initiatives.
"As we continue to manage the business, we expect a recovery to accelerate into the financial year 2024."