Five people have been arraigned on 31 charges of allegedly operating Davision and Burton storefront casinos in Michigan.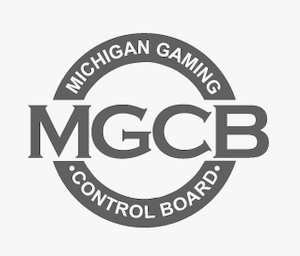 The development comes after a joint investigation by the Michigan Department of Attorney General and the Michigan Gaming Control Board in April.
The authorities confiscated 100 gambling devices, US$29,204 in suspected gambling profits and 62 gift cards after raids on The State Road Spot in Davison and The Bristol Spot in Burton.
Charges were filed against the five people, who were posted personal bond before probable cause hearings.
"Accountability is crucial when it comes to upholding justice and ensuring a fair and honest gaming environment in the state of Michigan," MGCB executive director Henry Williams said.
"While the Michigan Gaming Control Board will continue to hold those who choose to circumvent the law accountable for their actions, we also acknowledge the importance of fairness, equality and the presumption of innocence until proven otherwise.
"We operate with integrity and our investigators remain committed to the foundations of due process that protects the rights of all individuals involved."