The FBM brand of casino slots now has a new name, FBM Xtreme, developed to offer fresh product to the land-based slots sector.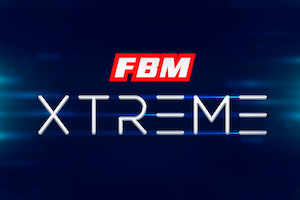 FBM is best-known for its video bingo games but a few years ago moved into traditional slots for the land-based casino segment, releasing Ways, Easy$Link and Multi-Game.
The latest development is to take four main pillars from its brand - future, evolution, vanguard and boldness - and use them to identify FBM Xtreme.
Rui Francisco, FBM founder, said: "We are a full solution provider performing in the casino industry for over 20 years. After expanding FBM's video bingo footprint in different parts of the world with an innovative approach, we intend to build a similar legacy in the slots segment."