AGS has signed an exclusive distribution agreement with EGC to begin worldwide distribution of the commission-free baccarat table game, Dai Bacc.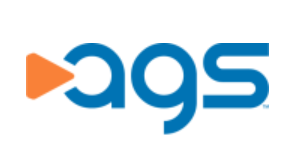 Dai Bacc has gained a following among players in card rooms in the US state of California, thanks in part to its three bonus bets that offer the possibility of odds of at least 30-1 every round.
John Hemberger, senior vice president of table products at AGS, said: "Dai Bacc's distinctive bonus bets offer very high payout potential with the introduction of The Kill Bet, which means players have an added advantage of winning even if the other two side bets lose.
"Because of its appealing bet structure, we believe Dai Bacc has the potential to become one of the most popular baccarat variations in the world, and our goal is to bring the power of Dai Bacc to casinos worldwide through our well-established sales network."