Casino resort development plans are being scaled back in promising market.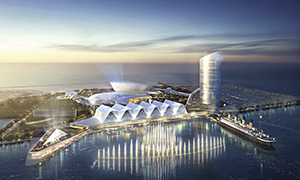 THE message may not be what Japan's policymakers want to hear, but there was clear confirmation again in June that the Covid pandemic has changed the rules of the game when it comes to the IR licensing process and not in their favour.
While many of the big names have already pulled out, citing the business impact from the crisis and/or issues with the regulation, still others are clear that plans are being scaled back.
Read the full article in the July issue of InterGaming
To receive every print and digital issue of InterGaming, subscribe here