The new chief of betting and gambling in the UK is Chris Philp, who has been appointed Parliamentary Under Secretary of State at the Department for Digital, Culture, Media and Sport.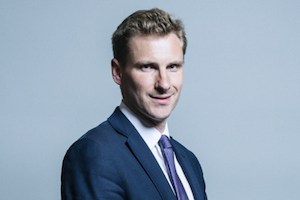 The government department controls the gambling industry through the Gambling Commission. Philp will report directly to the DCMS Secretary, Nadine Dorries, in Prime Minister Boris Johnson's cabinet reshuffle.
One of the first jobs for Philp will be to continue to oversee the review of the 2005 Gambling Act.