The highly experienced Adam Chibib has become chairman of PlayAGS, the supplier of slots, table and interactive products and services to the gaming industry.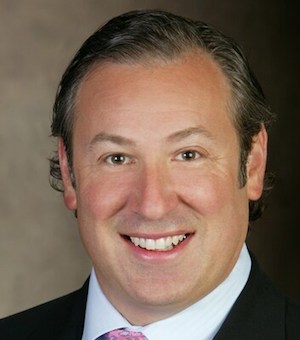 Chibib is already a board member at the company and lead independent director. He took up his new post from Friday, succeeding David Sambur who had stepped down after five years as chairman.
Said CEO David Lopez: "Adam is an incredibly well-respected leader within the gaming industry and his depth of experience has been invaluable to AGS throughout his years of service.
"Adam's guidance and leadership from day one of the company's initial public offering has played a critical role in shaping who we are as a company today."
Chibib has been five years on AGS' board. He has a long career in telecoms, security, consumer financial services and gaming, most recently with Everi.