An increase in revenues of 14 per cent has been reported by Galaxy Gaming, the casino table games manufacturer, in its results for the calendar year 2016.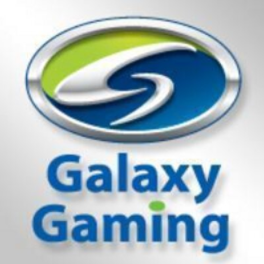 Revenue was up to US$12.4m and EBITDA $5.2m up 59 per cent. Pre-tax income stood at $2.5m, an increase of 280 per cent and net income was $1.7m, up 273 per cent.
At the same time the company reported cash holding increased by 304 per cent to $2.3m and debt reduced by 18 per cent to $9.8m.
CEO Robert Saucier commented that the company's high gross margin recurring revenue base is making significant contributions to the results. "It was a great year for Galaxy.
"Accomplishments included prevailing in a major lawsuit and restricting the debt related to the acquisition of Prime Table Games. We expanded our global footprint, increased our share in key markets, strengthened our product portfolio and took meaningful steps to enhance our scalability."
The company is based in Las Vegas and makes table games, electronic wagering platforms and bonusing systems for land-based locations.