Steve Hand, a well-known international casino executive, has died at the age of 61.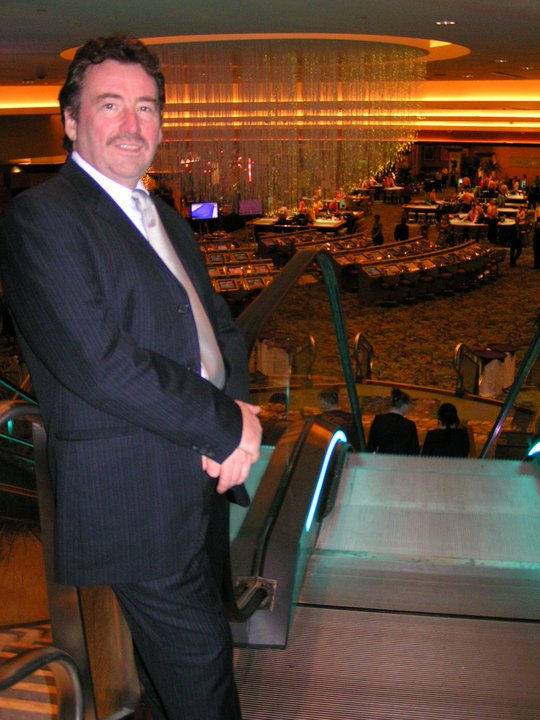 Steve's varied career saw him manage casinos in Costa Rica, the Seychelles, Portugal, Poland and South Africa, among other places.
More recently he specialised in casino directory websites and organised several reunion events for gaming industry professionals. At the time of his death he was carrying out consultancy work for an Italian client.
The funeral will take place at 12 noon on Thursday, January 24, at Park Wood Crematorium, Elland, Halifax, West Yorkshire, UK.