One of the first state-licensed companies to organise sports betting in Germany is the Gauselmann Group subsidiary Cashpoint.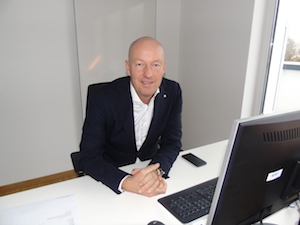 On Friday of last week Cashpoint Malta received the licence for both online and stationary applications in Germany from the Darmstadt regional council.
Markus Ettlin, head of sports betting for the company, said: "We will be one of the first to offer a betting programme to sports lovers in the state. After many years of legal limbo, binding rules now apply to everyone in the German sports betting market."
He was particularly pleased to point out that this now strengthens consumer and player protection "because now not only customers who are enthusiastic about games, but also politicians, authorities and society can differentiate between legal and illegal providers."
Paul Gauselmann commented: "As early as 2014 my group had more than met all of the requirement in the first licence procedure and emerged as number one from the examination of this extensive procedure. Unfortunately, it has taken until today to end this legal state of uncertainty, but I am all the more pleased that we are now finally among the first."