Caesars Entertainment EMEA has appointed Jim Firth as its new venue director for The Sportsman Casino in London.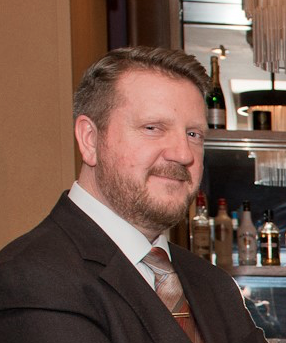 Firth, who has worked in a number of prestigious UK casinos from London to Glasgow, joined Caesars Entertainment EMEA in January, and prior to that was the general manager at Genting Casino, Blackpool.
"I have been very fortunate to have worked for a number of high-profile operators in the gaming sector," said Firth.
"Caesars is a great global brand; The Sportsman is an iconic London casino and I'm really excited to join the Caesars UK business."
Mike Rothwell, managing director, Caesars Entertainment EMEA, added: "We were immediately drawn to Jim's impressive and extensive experience in the gaming industry.
"His passion and drive are clear to see, he will undoubtedly bring a fresh approach to the team at The Sportsman Casino."