IGT vice-president of new business and strategic initiatives, Walter Bugno, has quit the company.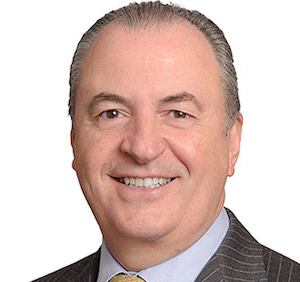 Bugno, the company said, has resigned to pursue a new professional opportunity. He will continue in his current position until May 14.
Bugno had been with IGT for over 10 years. Now his responsibilities for new business will be divided between the IGT global lottery and global gaming business units. The responsibility for strategic initiatives will be taken over by the IGT strategy and corporate development support function.