How the global independent gaming certification laboratory has faced up to the challenges of the Covid-19 pandemic.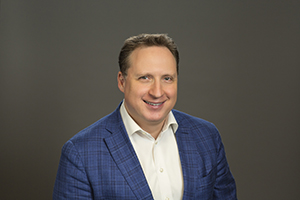 BMM Testlabs' number one priority during this pandemic has been the health and welfare of our staff.
Our first actions were to ensure that we had the proper policies and procedures in place to meet or exceed government or agency guidelines for the safety of our global workforce.