The Monte Carlo-based Bains de Mer Monaco casino has recorded a strong increase in revenue in its half-year results.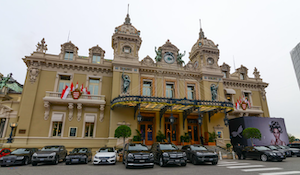 Figures to September 30 were €432.3m compared with €311.4m, also surpassing the 2019 comparison.
Gaming revenue was €131.3m, up from €112.6m, while hotel revenue was also strongly improved.
Elsewhere, operating income was a net profit of €91.9m, almost double that of €50.1m for the first half of 2021.
The company is now forecasting an operating profit higher than that of the record €64.1m figure established in 2007-2008.