More than 100 Australian pubs and clubs are taking part in a trial of a facial recognition system to ensure that under-aged customers are not accessing gambling.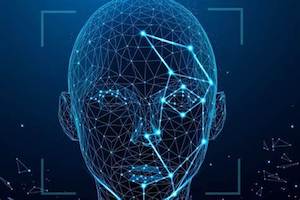 The trial is taking place in New South Wales, where the Australian Hotels Association NSW and ClubsNSW are working on the development of the system and the plans are to begin general distribution next year.
A survey conducted by the two organisations found that 85 per cent of gamblers who had self-excluded favoured the technology's introduction and that nearly all of the clubs in the trial were happy that the system works.