New fortunes emerging from a regulatory grey area.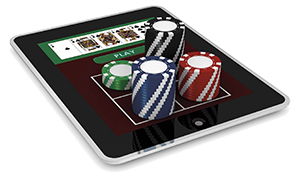 The global igaming industry has enjoyed significant regulatory breakthroughs around the world over the past year, but the emergence of a genuinely international sector is causing the world's largest operators and suppliers to re-evaluate the role Asia plays in their revenue mix.
Online gaming has, for much of the last decade, revolved around a white market-grey market axis dominated by Europe and Asia.