Aruze Gaming America has appointed Eric H Persson as general manager, in which capacity he will oversee all Aruze operations in the US, Canada and Latin America.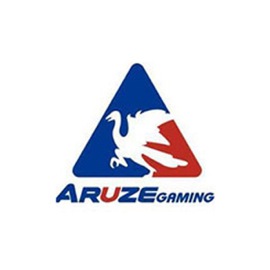 "Aruze is very fortunate to have secured the experience and skill-sets of such a talented gaming executive," said Aruze's global COO Yugo Kinoshita.
"The gaming industry has become very competitive, requiring a leader with strong product knowledge and an understanding of our customer's customer - the player. There are very few people in the industry that can match Eric's proven track record in this area."
Most recently, Persson was corporate senior vice president of global slot operations and slot marketing at Las Vegas Sands Corporation.
Prior to joining Las Vegas Sands, Persson held senior positions at Harrah's Entertainment, Coast Resorts, Delaware North, and American Racing and Entertainment.
Following Persson's appointment, Richard Pennington will no longer hold the title of CEO at Aruze Gaming America. Pennington will remain on the board of directors and focus on his global responsibilities, including finance, accounting, legal and compliance, in the role of global CFO and as chief administrative officer.