Aristocrat is buying social gaming developer Plarium, which will raise the company's revenue from digital on a pro forma basis from 14 to 22 per cent.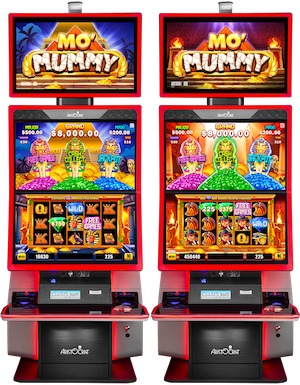 In addition to paying $500m upfront, Aristocrat will pay an earn out to Plarmium shareholders based on 10 times EBITDA after 2017 and 2018.
The deal values Plarium at 10 times EBITDA at year-end.
The acquisition will immediately add to earnings and gives the company a stronger platform to target the mobile and web gaming, CEO Trevor Croker said.
Plarium currently has nine games with its most recent title, Vikings: War of Clans, repeatedly ranked as one of the top 10 grossing strategy games on iOS and Androids.
Plarium CEO Avraham Shalel and 12 other key managers will remain with the company after the acquisition, which is expected to be completed in December.
Aristocrat will fund the purchase through cash and a $475m seven-year term loan.