Celebrating its 20th anniversary with a new range of sports betting terminals is AMUsys of Traun, Austria, the partnership between Otto Kraus and Peter Platzer.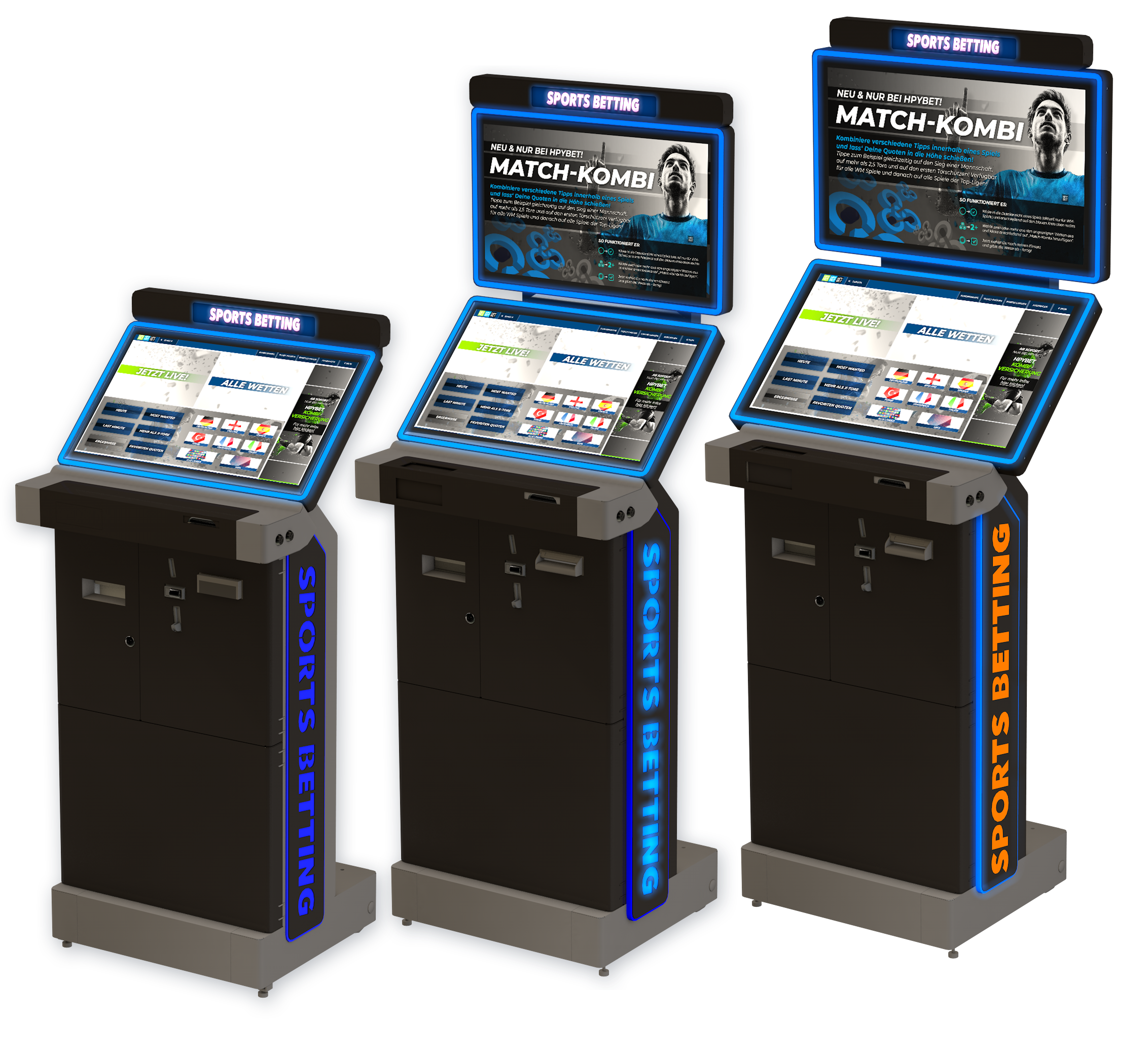 The company was founded upon a realisation that sports betting would become an important sector in the gaming machine industry and that turned out to be prophetic for the business.
AMUsys has the Touch4Bet newly on the market for sports betting operators, a range of three models with 24ins monitor, double 24ins and double 27ins models. The success of the team at AMUsys has been built upon quality construction, top-level components and the long experience in the business that goes into producing some of the industry's most stylish cabinets.
Customers may even have their own branding on the machines and can programme the LED strips to suit their own requirements.
Said Otto Kraus: "Sports betting is a great pastime and we foresaw the number of software providers growing back in 1999. That is why we founded AMUsys to provide the hardware for these software experts. The requirements are very specific and we are recognised for our in-depth expertise.
"Our latest Touch4Bet portfolio offers optimal security, top quality, wide-screen monitors and much more - indeed everything a sports betting terminal should be - with the stylish design to match."