TCS John Huxley has appointed Jim Mancuso to the role of business development manager for the midwest and east region of the US.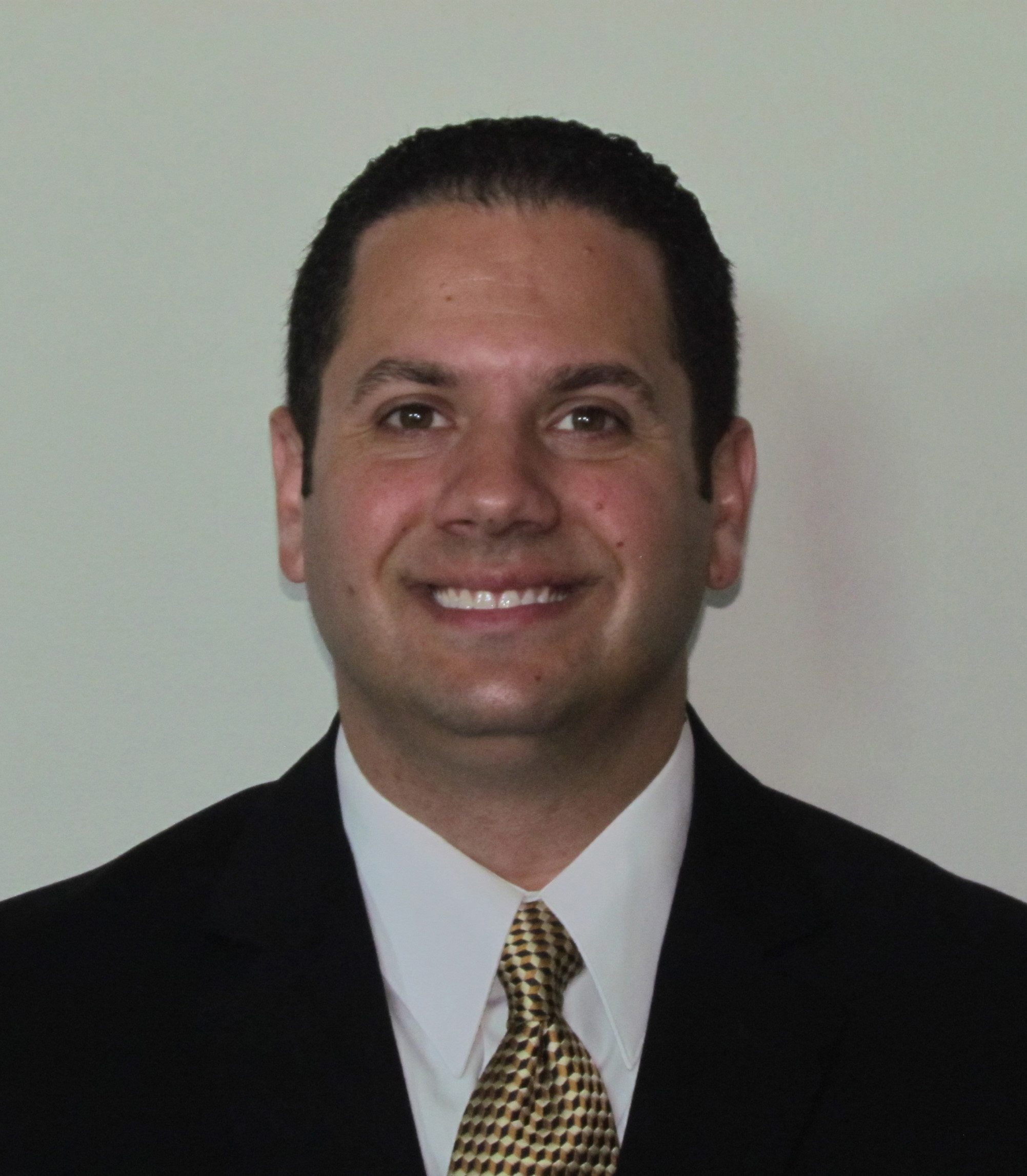 He will report directly to Todd Cravens, CEO for the Americas. Based in Kansas City, Mancuso will be responsible for sales covering a wide and developing region of the US.
With past experience in financial services, he has a strong foundation in customer-focused sales and is looking forward to working with new and existing customers to promote and supply the company's extensive range of products.
Todd Cravens said: "The appointment of Jim to our team reflects the increasing importance we are placing on developing our Americas division. He will be covering an extensive and important region and will be a valuable asset to the team."