Multigame specialist Amatic Industries of Austria is planning to come to ICE London next month with fresh innovations based on its Hardrox platform.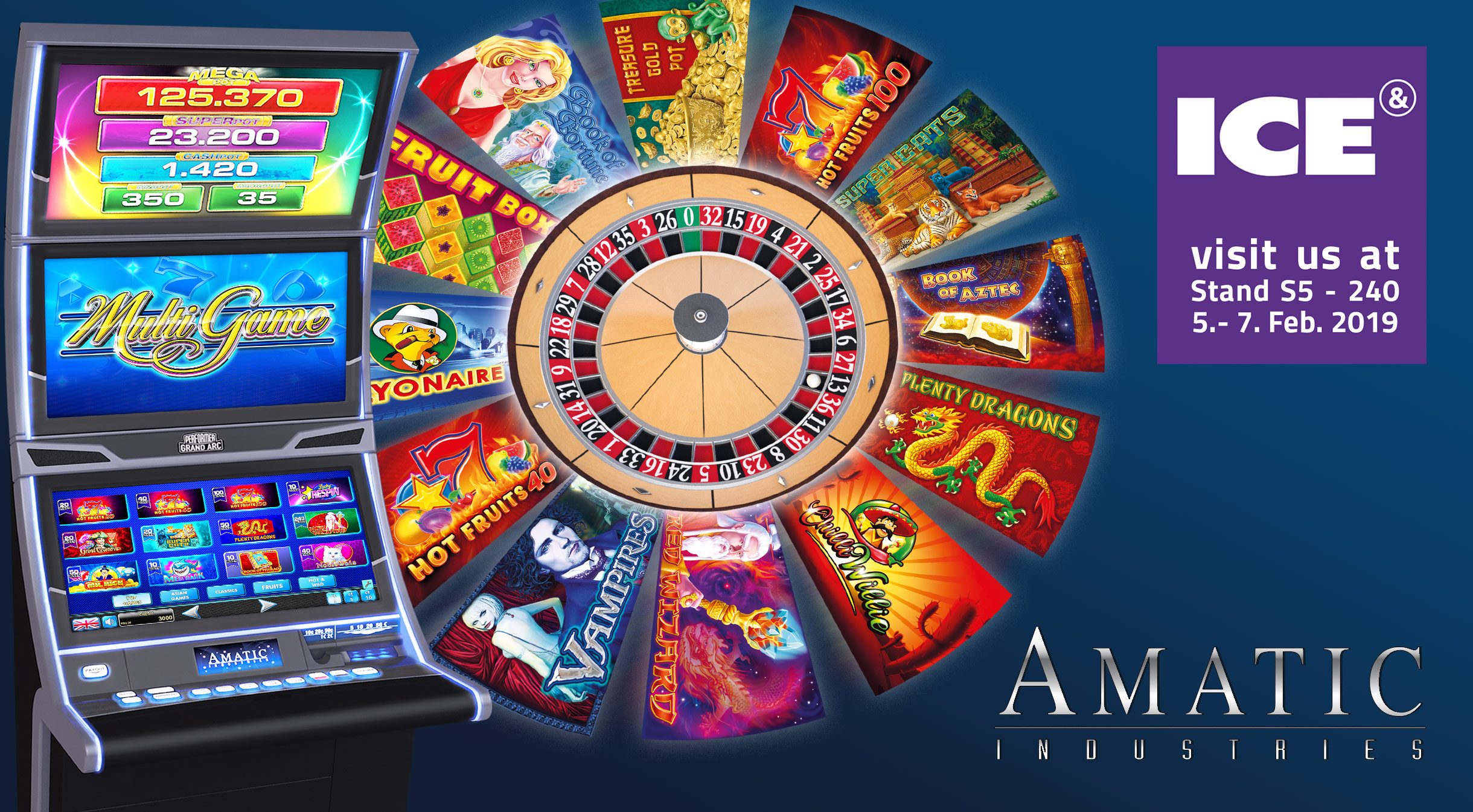 The company will also show its Roulette Grand Jeu 24HX automated roulette and the Amanet online gaming solution. Grand Jeu, in its many variations over many years, has become one of the standards of the international casino industry and more than 1,200 have been sent out into the market.
The standard version has eight player positions, each with a 24ins full HD monitor, but there is also a flexible version with the Solitaire electronic wheel and an individual number of connected satellite terminals.
Amanet, the online gaming solution, is growing in reputation with its combination of well-known games tested in land-based situations, plus new games specially developed for the online market.