To show its solid commitment to delivering products designed for the Asian market, Ainsworth will showcase its products on a dynamic stand with dedicated Asian titles at next month's G2E Asia in Macau.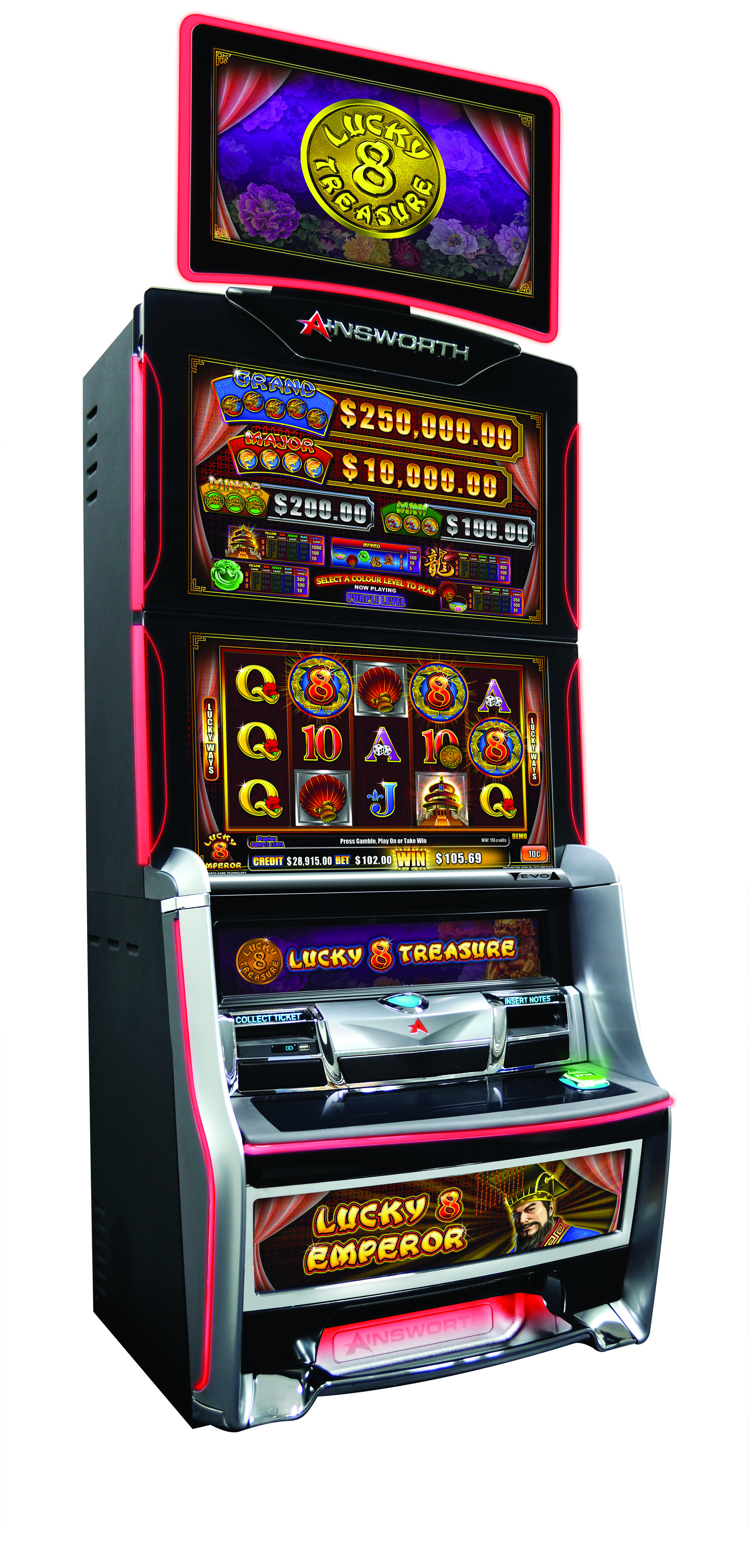 Ainsworth will also display innovative cabinets including the A640 and EVO. A range of link progressives and SAP packages will be shown on the EVO that complement the variety of products developed for the region.
"The Asian market has an appetite for the best in class games and at Ainsworth we are dedicated to satisfying these demands with highly innovative technology, cabinet flexibility, product performance and a wide range of game options," says the company.