Sheldon Adelson, the chairman and CEO of Las Vegas Sands, is looking to expand his business to North Korea.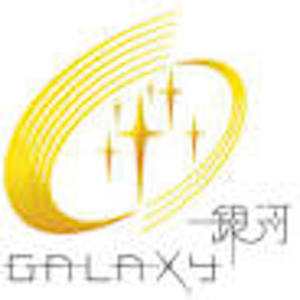 Adelson was among the speakers at a recent event in Jerusalem organised by Taglit-Birthright Israel, a not-for-profit educational organisation that offers free trips to Israel to young adults of Jewish origin to strengthen their identity.
Adelson is one of the main sponsors of the organisation. Earlier this year, the businessman and his wife Miriam pledged $70m to Birthright, the largest ever donation the cause has received since it was founded in 1999.