As casino management systems become more sophisticated and more all-embracing for both back-office and player interaction processes, we spoke with six current providers to see what they - and the industry - can provide today and with an eye on what might come in the future.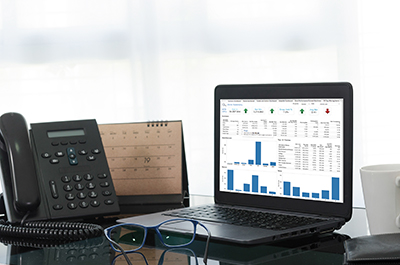 IT is not that long ago that a successful casino was measured by the cashboxes of its table games and slots. Today it is the measuring itself that has been elevated to the highest levels of fundamental principles driving the industry.
Increased competition in the market place is probably the driver, most informed observers would agree. The necessity for a competitive edge has forced operators to hone to the finite degree all of the aspects of their business, from the quality of the equipment to the quality of the staffing; from food and beverage provision to in-house entertainment… and to back-office processes.