Professor I Nelson Rose on the Golden State's big gamble.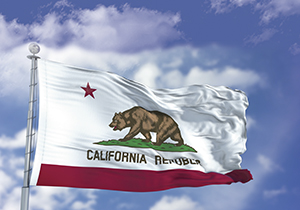 SOME of the richest, most powerful political players in the world of legal gambling just spent the most money ever on ballot propositions, nearly half a billion dollars, and won… Nothing.
Well, not exactly nothing. It's important to not only see what proponents of a measure want, but also what happens if they lose.
Read the full article in the December issue of InterGaming
To receive every print and digital issue of InterGaming, subscribe here