New President set on policy reforms.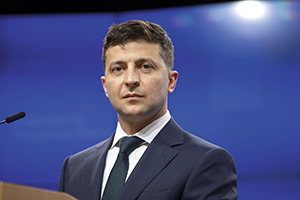 The new President of Ukraine, Volodymyr Zelensky, has wasted no time since his election in May, with Ukraine poised for a series of policy reforms set to pave the way for the country's economic liberalisation and growth.
Following comments made by the President in Istanbul earlier this year in front of Turkish and Ukrainian business delegations, it's clear that the gambling market is one of the industries set to face major shifts in legislation which could open up the industry, providing a boost to the wider Ukrainian economy.