Mixed fortunes for Italy's three open casinos.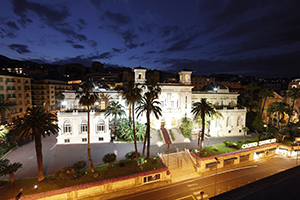 Gioconews.it has analysed the performance of Italy's three open casinos in the past month thus: Saint Vincent very good, Sanremo stable and Venice in decline.
February 2019 was another month with just three Italian casinos, given the ongoing closure of Campione d'Italia. This closure is having dramatic consequences for the entire community - the venue has been closed since July 27 last year.